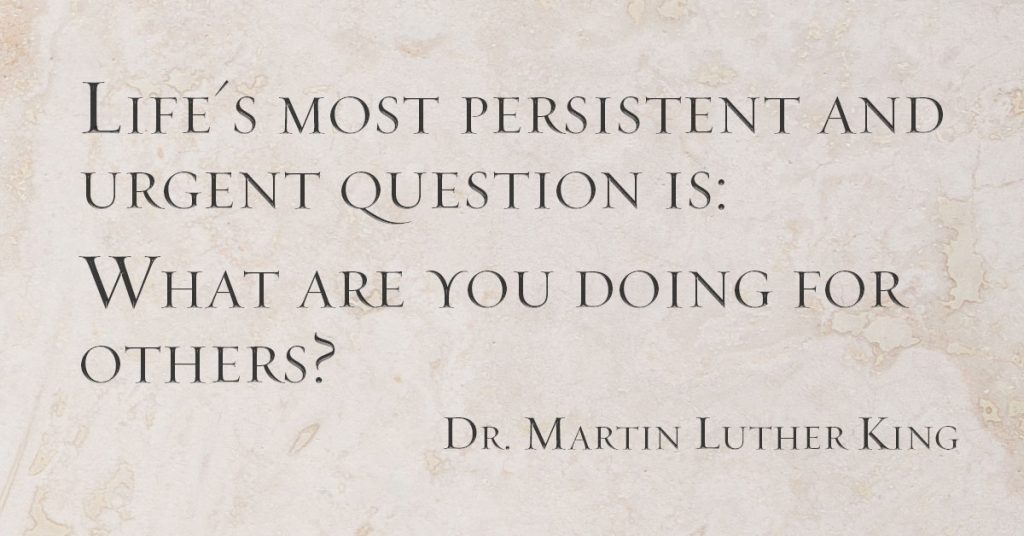 America is literally ripping itself apart! We MUST shrink the division! Home Field Advantage (HFA) believes that Service – helping others in ways that show that we genuinely care – is the force that can rally Americans and move us in the direction of Unity.
Home Field Advantage is striving to be a catalyst for community service and civic engagement.
Celebration of Service Awards 2020 (Livestream)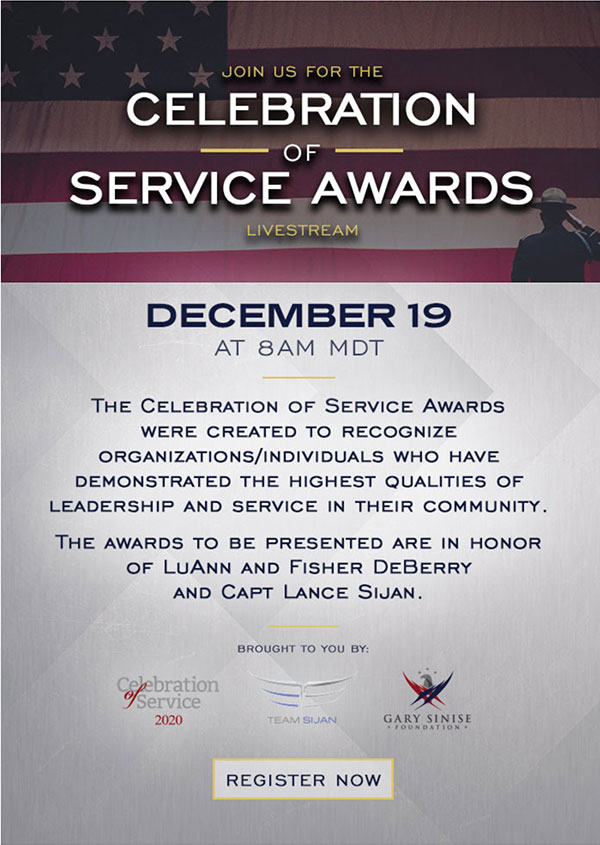 The Celebration of Service Awards were created to recognize organizations/individuals who have demonstrated the highest qualities of leadership and service in their community. The awards to be presented are in honor of LuAnn and Fisher DeBerry and Capt Lance Sijan.
DeBerry Award for Support of Youth: The Christmas Tree Project
DeBerry Award for Support of Front Line Forces: Homefront Military Network
The Sijan Service Award: Steve Atwater, Denver Broncos, Pro Football Hall of Fame
Awards Livestream Presentation: 8:00AM MDT
About Home Field Advantage
The organization does event production and marketing with a focus on celebrating what is good about America.
Its founders believe our country is losing our "home field advantage" because We, the People, are so divided.  In order to shrink that division as a country, we must have something to rally around.  There is a strong belief that the rallying point is Service – helping others to be better. Read more…
Learn more about our mission and programs