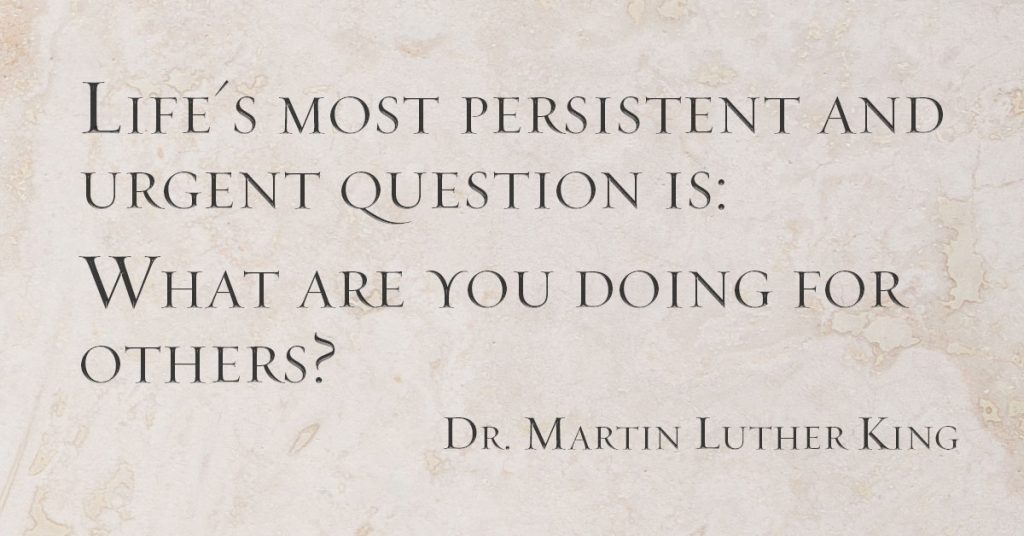 Home Field Advantage is striving to be a catalyst for community service and involvement.
The organization does event production and marketing with a focus on celebrating what is good about America.
Its founders believe our country is losing our "home field advantage" because We, the People, are so divided. In order to shrink that division as a country, we must have something to rally around. There is a strong belief that the rallying point is Service-helping others to be better.
Learn more about our mission and programs